Light-Duty Roll-Up Doors
DBCI offers a variety of light-duty roll-up doors that are ideal for self-storage, recreational, agricultural and storage uses. The 1950 Series and 2000 Series roll-up doors are available with electric motors and multiple mounting material options for ease of use including steel, wood, masonry and concrete. Our 650 and 690 Series light gauge roll-up doors feature a proprietary gear-driven tensioning device that offers safe and precise tensioning capabilities.
Features & Applications
DBCI's light-duty roll-up doors are designed to last, featuring a metal curtain made of 26-gauge, Grade E hard steel. We offer a variety of sizes to ensure the best fit for your unique application. Some common applications of our light gauge roll-up doors include:
Mini storage
Agricultural Facilities
Portable Buildings
Self-storage
Auto shops
Car Washes
Garages
Residential Storage
We offer over 30 color options to match the aesthetic of your facility and a variety of optional features such as vision panels and draft stops to meet your needs.
Why DBCI?
All of our roll-up doors are wind-load tested in accordance with International Building Code, Florida Building Code and Texas Department of Insurance to meet the stringent building codes in regions such as Florida and Texas.

DBCI's commercial-grade steel curtain roll-up doors offer unparalleled quality are easy to install and require minimal maintenance. With a variety of models, colors and mounting options, we strive to provide the right door for any application, and back it with the best warranty available.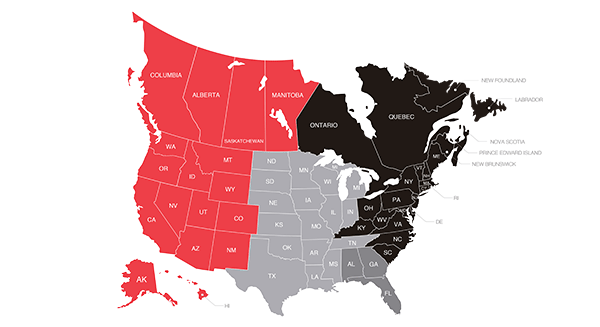 CONTACT YOUR AREA SALES REP
Check your area to get in contact with the correct sales representative.