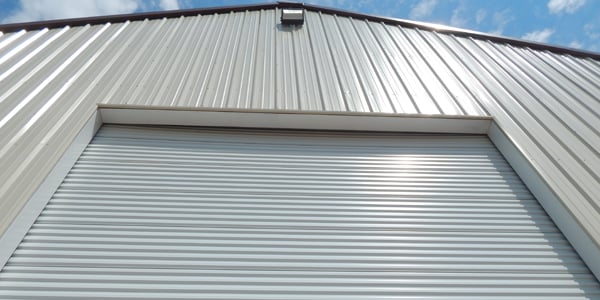 The 3000 Series features ribbed corrugation with an "L" shaped windlock design that grips in place under high pressure, and an 80 degree profile that makes installation easier and faster. It is wind rated up to 16' wide. We are committed to helping our customers get the most from our warehouse garage roll-up doors and remaining true to our commitment of partnership, innovation and the manufacturing of our products.
Features
Curtain
26-gauge galvanized, Grade E hard steel
5/8" ribbed corrugation with three-rivet windlock attachment
Maximum opening size of 20' x 16'
Siliconized polyester WeatherXL™ paint over prime coat
Available in 23 colors, subject to availability and varying lead times
30-year film integrity warranty, up to 25-year chalk and fade warranty
Flexible wear strips
The 3000 Series is wind-rated up to 16' wide. Ford wind test results, please contact DBCI sales at 800.542.0501
Bottom Bar
6063 - T6 aluminum extrusion
2" x 1 ½" galvanized angles
Bulb astragal
Stainless steel nuts and bolts
Axle-Drum Assembly
1 5⁄16" O.D. steel axle, 14-gauge
11-gauge axle on doors over 10' wide
Utilizes 12", 16-gauge drums
Shielded steel ball bearings in drums
Full top sheet
Oil tempered torsion springs
A.C.E (Advanced Curtain Engagement) Guide System
14-gauge galvanized steel
14-gauge wind lock bar
Adjustable bolt on head stop
Polyethylene wear strip
Pre-punched for lock and attachment fasteners
Hardware
Saddle clamps with set fasteners
10-gauge slide locks; 2 per door
16-gauge step plate; 2 per door
¼" steel angle T-bracket
Opening Height Headroom
Doors up to 10' have 20" of headroom
Doors 10' to 14' have 22" of headroom
Doors over 14' have 24" of headroom
Options
Chain hoist 8:1 reduction
Header seal
Hood
Steel mounting plates
Electric operator
Chain hoist, motor operated, vision panels, draft stops
NOTE: The 3000 Series is wind rated up to 16' wide. For wind test results, please contact DBCI at 800-542-0501.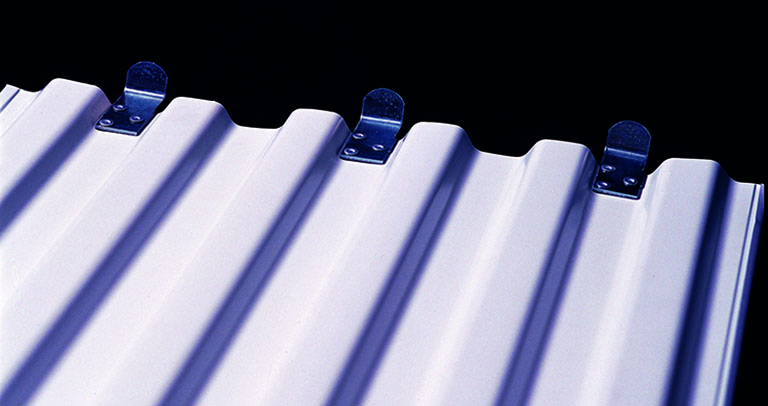 Enter your door specifications to calculate whether it meets wind load requirements.