DBCI Blog
The Power of Innovation. The Strength of Commitment. Steel roll-up door tips, tricks and industry updates from DBCI.
DBCI Blog
/
How to Select Wind-Rated Roll-Up Doors
How to Select Wind-Rated Roll-Up Doors
Posted on March 25, 2021 by DBCI
If your building is located in a coastal area, you will probably need to select wind-rated doors for your facility. There are several things to consider when selecting wind-rated doors including building codes, sizes and your building's end-use.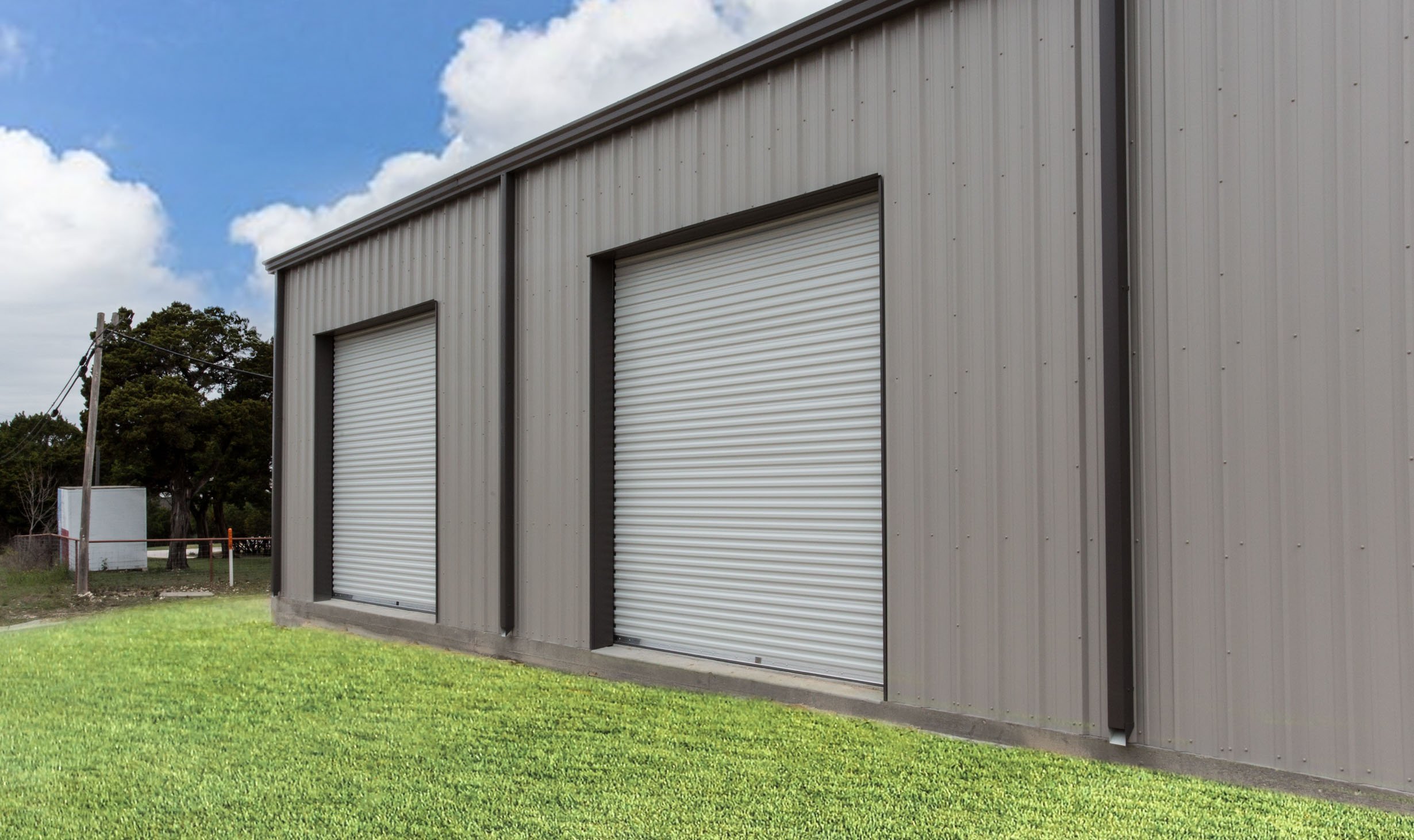 What is a wind-rated door?
Wind-rated roll-up doors are designed to withstand high winds associated with hurricanes and other wind-related weather events. They feature an L-shaped windlock that grips the door in place to help keep the door from becoming misaligned, buckling, bowing or collapsing. This helps protect the rest of the building envelope to keep the walls and roof intact.
Selecting Wind-Rated Roll-Up Doors
If your facility is located in a coastal area, whether it's on the shores of the Gulf Coast, Great Lakes, Pacfic Ocean or the Atlantic Ocean, you will probably need wind-rated roll-up doors. Wind-rated roll-up doors are also ideal for geographical areas like the Midwest, that are susceptible to tornadoes and other severe weather events.
When selecting wind-rated roll-up doors, it's important to make sure that you select a door that meets the specific code requirements for your location. Reach out to your local and state code officials to learn more.
When selecting a wind-rated roll-up door for your building, it's important to consider the specific industry and application. Choose from a variety of wind-rated overhead doors designed to fit your needs.
690 Series
Our 690 Series wind-rated roll-up doors are ideal for use in a variety of light-duty applications such as self-storage facilities, sheds and more. They are wind-rated in sizes up to 8'x8'.
3000 Series
Our 3000 Series commercial-grade roll-up doors are engineered to withstand moderate to high wind loads. Their heavy-duty construction makes them ideal for freight terminals and RV storage. These doors are wind-rated up to 16ft. wide.
5000 Series
Our 5000 Series roll-up doors are built to stand up to strong winds caused by tornadoes and hurricanes. They are designed to meet the stringent building codes of many coastal areas. These heavy-duty doors are ideal for warehouses, loading docks, terminals and more to help protect your valuable assets from storm damage.
Use our wind load calculator to help determine if the design pressure for a particular door size and series meet the specified requirements. Contact your local sales representative to select the best wind-rated door for your facility.