Door Replacement Services
As a business owner, you want to retain current customers and attract new tenants by remaining relevant in an increasingly competitive self-storage landscape. Appearances are important to your business, and door replacement is part of the DBCI offerings that also keep you compliant with ADA and other regulations.
Immediate Benefits
Experience a better return on your investment when you revive the professional luster of your facility
Technology Additions
Nokē™ electronic lock provides extra security and access control to both occupied and vacant units
Avoid Potential Liabilities
Reduce exposure to legal claims with safer, better operating doors
Benefits
Add Value to Your Site
The investment needed for a full, turnkey door replacement project is approximately $550 per unit

On average, a renovated unit could generate a $5 per month rent increase, multiplied by 100 units, would equal $6,000 per year in a new revenue
Assume a cap rate of 6.5% ($6,000/6.5% = $92,307)
Return on Investment Could Be Met in as Little as 3-6 Months
Factor in Additional Savings
Up to 20% just by using IOA Insurance Services for commercial/self-storage insurance

Annual depreciation for a net income offset
Reduced claims and maintenance fees
Qualify for partial insurance discounts and potential cost segregation tax benefits
Consider the Cost of Unearned Income
One 10' x 10' unit at $50 per month = $600 in annual lost income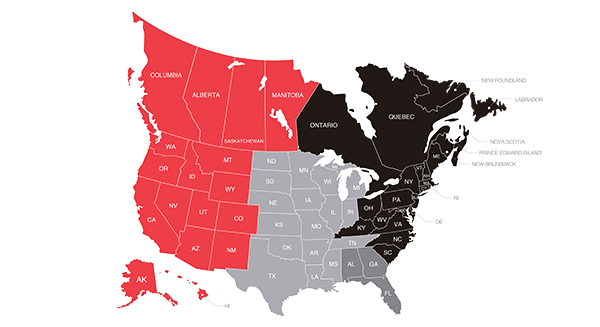 CONTACT YOUR AREA SALES REP
Check your area to get in contact with the correct sales representative.