Facility Maintenance Services
At DBCI, we understand that maintenance can be costly for facility owners. We also realize that proper upkeep and repairs are vital to your bottom line, your clientele's peace of mind, and your competitive edge. That's one reason our new roll-up door design is practically maintenance-free. This kind of ingenuity has helped make DBCI a leading global manufacturer and supplier of turnkey self-storage, commercial and industrial building solutions. Now we're delivering complete facility maintenance services as well.
Introducing Facility Maintenance Services
Our Facility Maintenance Services provides facility owners and managers with the business benefits that come from trusting the maintenance of their physical assets to top experts in the self storage industry. Instead of pouring untold hours into keeping your facility in peak condition – and often being frustrated with the results—you can simply rely on Facility Maintenance Services.
Convenience and Efficiency
Dealing with maintenance issues can be extremely time consuming. Facility Services ensures a swift process and quality performance, with minimal disruption to your business.

Complete Services
Whether your projects are as simple as a leaky faucet or more complex than your V system, one call to Facility Maintenance Services is all you need to make. Since ADA compliance is required for storage facilities, we offer placards, handled straps and installers who are trained to adjust the door to meet these requirements.
Reliable Workmanship
Never again trust your operation to sketchy workers delivering questionable quality. In addition to our own team, we carefully vet every specialist and technician we bring on board. If they don't work to our high standards, they won't be working for you.
Excellent Oversight
Our project managers oversee every project. It's one reason we can promise to do it all and stand behind all we do.
Reactive Service and Planned Maintenance
Facility Maintenance Services not only delivers rapid response when failure occurs. Our planned maintenance programs help you avoid costly repairs via preventive and predictive measures.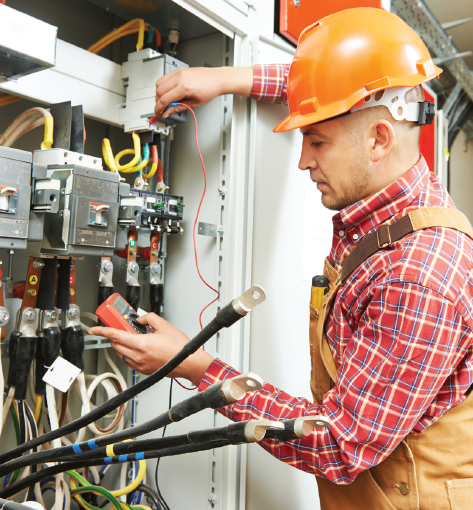 No Challenge is too Large or too Small for Facility Maintenance Services
Whether you have one facility or a nationwide footprint, we'll be glad to provide all these services and more:
Drywall installation/replacement

Insulation installation/replacement

Glass repair and replacement

Roof repair and replacement

Gutters and downspouts installation

Fences and gates

Floor refinishing

Plumbing

Mechanical

Electrical and lighting

Office/store remodeling

Safety services (extinguishers, detectors, signage, etc.)

Access control systems

Fire door inspections

Hollow metal doors

Panic devices

ADA compliance
Click here to download your free Facility Maintenance Brochure!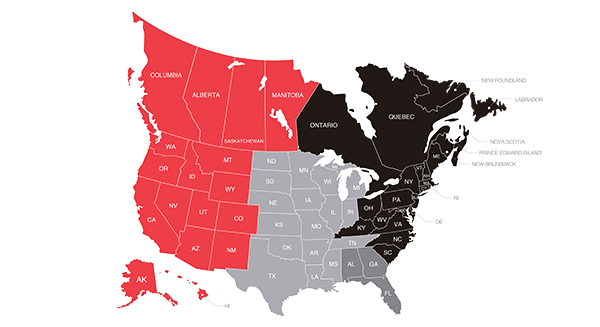 CONTACT YOUR AREA SALES REP
Check your area to get in contact with the correct sales representative.