Wind-Certified Self-Storage Doors
Swimming against the current, DBCI continuously invests more in its product line to ensure our doors deliver a quality experience from installation to everyday use. A prime example is our wind-certified doors. Wind load tested in accordance with IBC, FBC and TDI, DBCI offers five wind-certified roll-up doors to help building owners and facility managers battle increasing insurance costs, dramatically reduce maintenance and replacement costs and minimize downtime.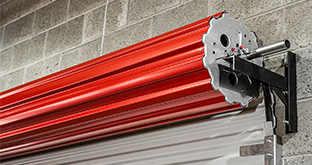 New Corrugated Drum Design
Our redesigned metal roll-up door features a corrugated drum, providing a smoother cycle operation, improved sound control and full-color coverage of the axle and barrel.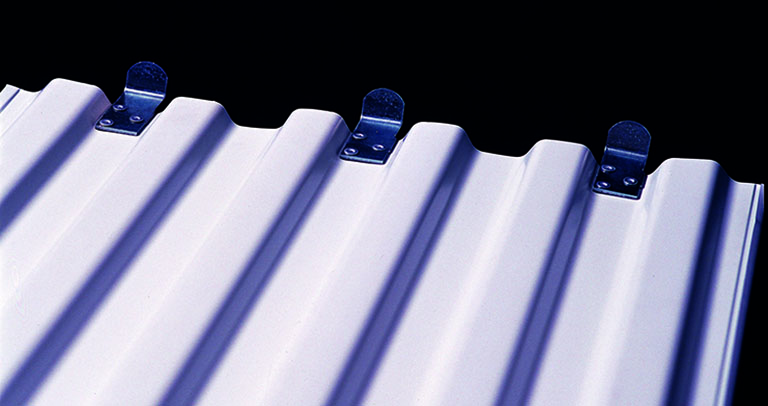 Enter your door specifications to calculate whether it meets wind load requirements.